From Allspice to Zataar, we offer an extensive range of herbs, spices, peppers, curry powders, seasonings and specialist ingredients for those who love to cook. Please take a look...
With a strong, pungent flavour and aroma these high quality peppercorns are a versatile seasoning for just about every savoury dish.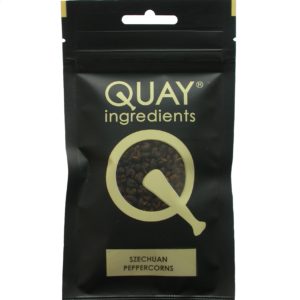 Use in Chinese cooking or as a condiment.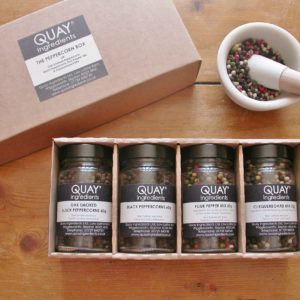 The Peppercorn Box contains:
Oak Smoked Black Peppercorns
Black Peppercorns
Four Peppercorn Mix
Chequerboard Peppercorn Mix

Perfect gift for food loving friends and family!